Cool is een weluitgedacht systeem om door middel van verschillende vormen bladen en een uitgekiend poten systeem, snel een vergaderopstelling te kunnen realiseren met een minimum aan poten.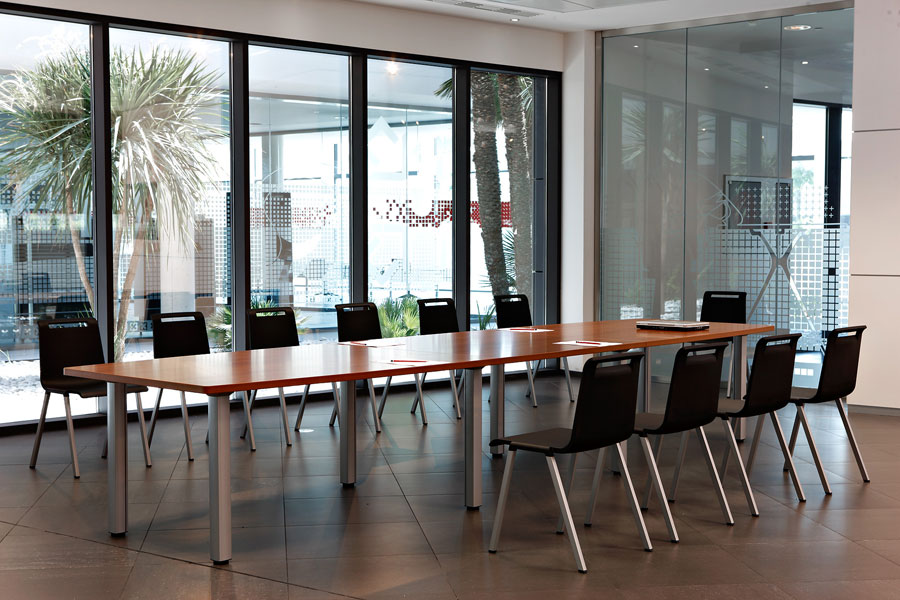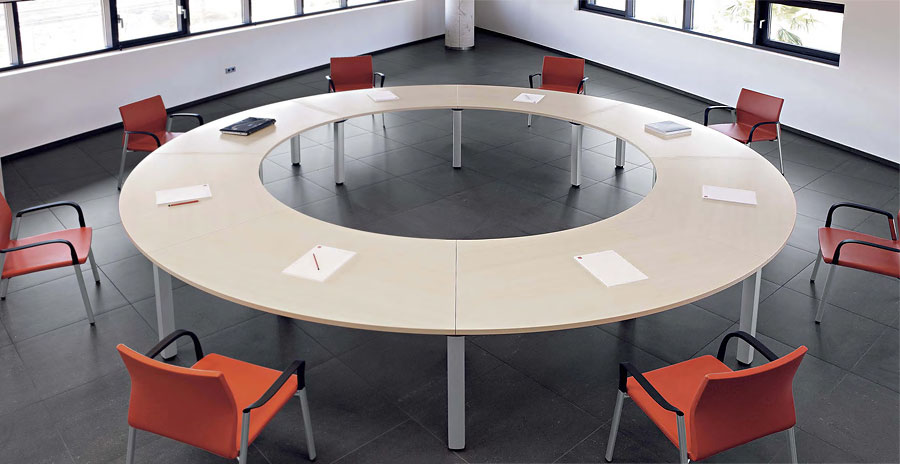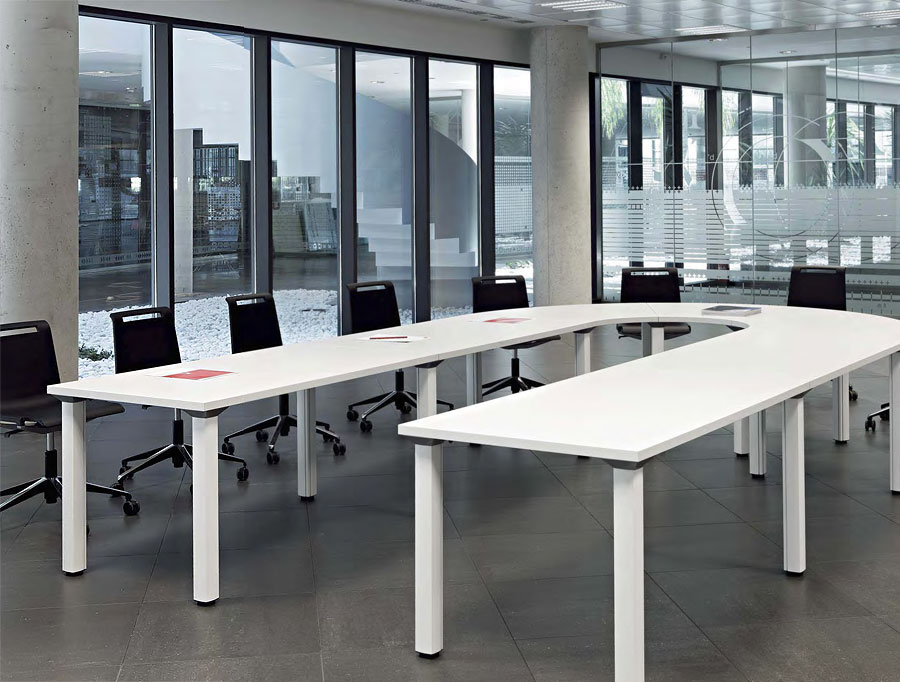 De bladen zijn voorzien van een uniek koppelsysteem, zodat zonder te schroeven, bijvoorbeeld één, twee of vier blad (en) ondersteund kunnen worden.

Leverbaar in melamine, HPL of volkern in verschillende vormen.